Welcome to GRAND in Czestochowa
Welcome to

GRAND

We have a great pleasure to introduce you Grand in Częstochowa.

Grand is conveniently located on the street Drogowców connected to DK1 Warsaw - Katowice National Road, what gives uncomplicated accessibility and allows our guests to rest in silence and peace.

Grand would like to invite you to visit our nice city and its environs. All the necessary information what's worth seeing, what interesting is happening in our city and its region will be given to you at the reception desk.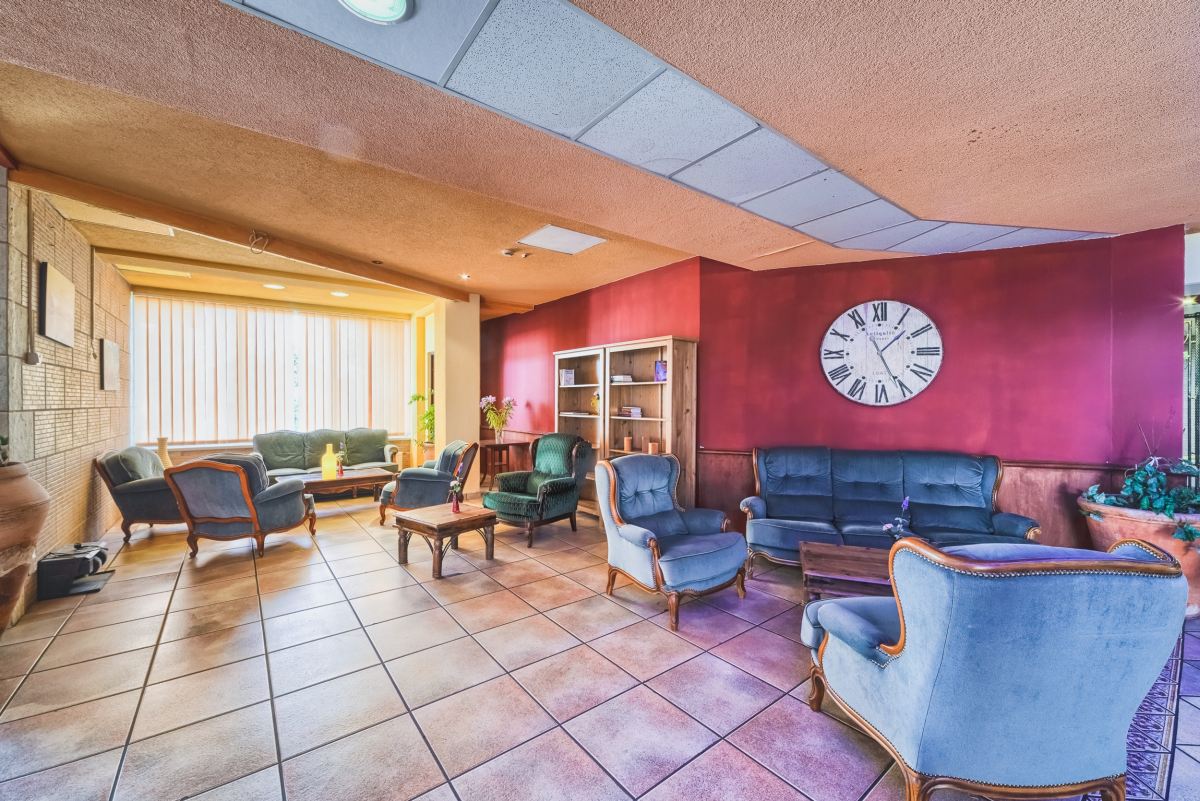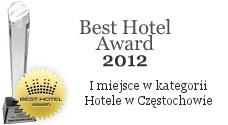 Rooms
Thanks to a unique quality of service we are a proud holder of many awards. At GRAND we offer 160 beds in 67 rooms, for – 1, – 2 and – 3 persons, and in 2 apartaments. We offer the largest rooms in Częstochowa. All rooms are equipped in the phone, a free wi-fi, and the satellite TV.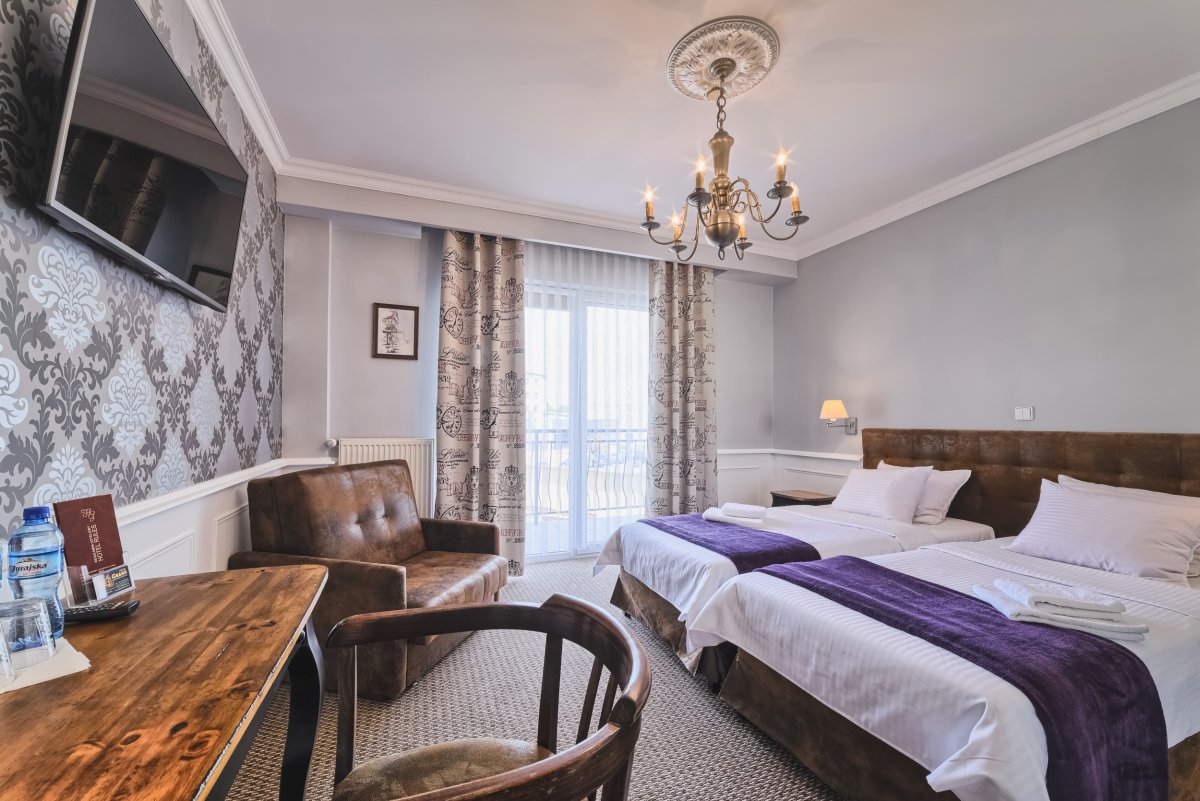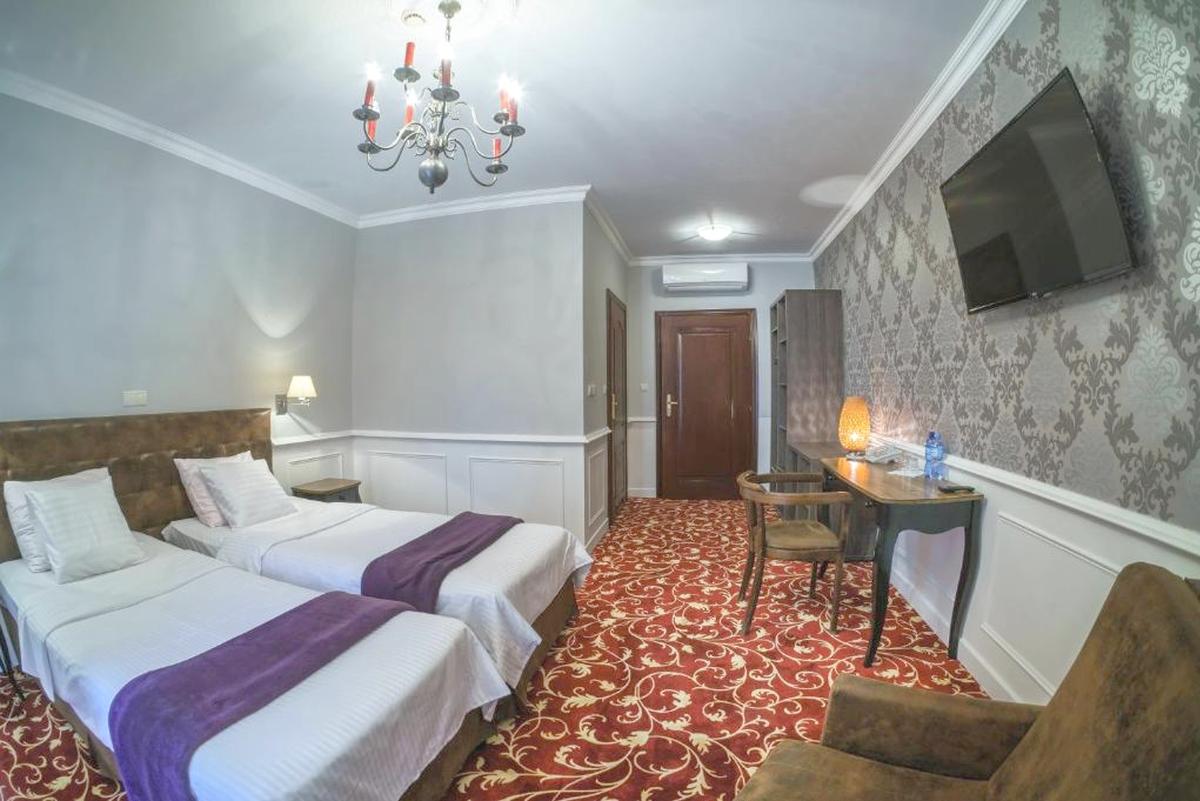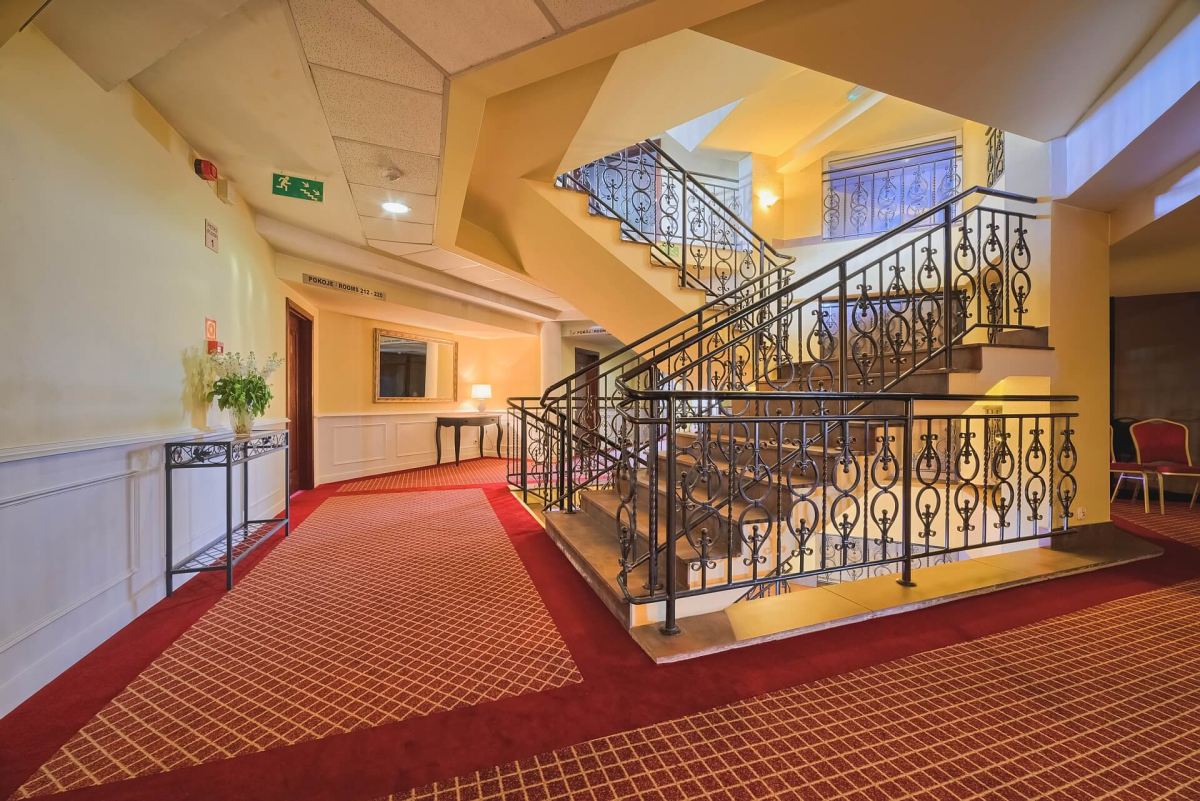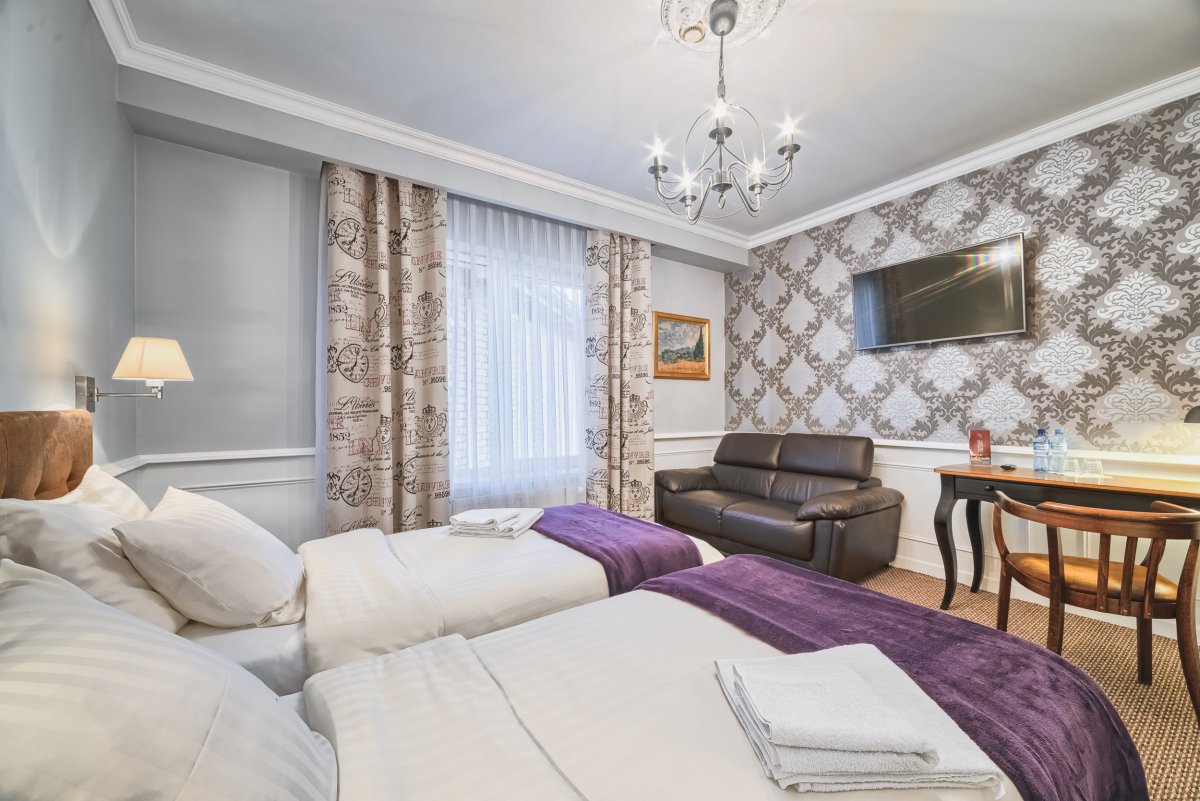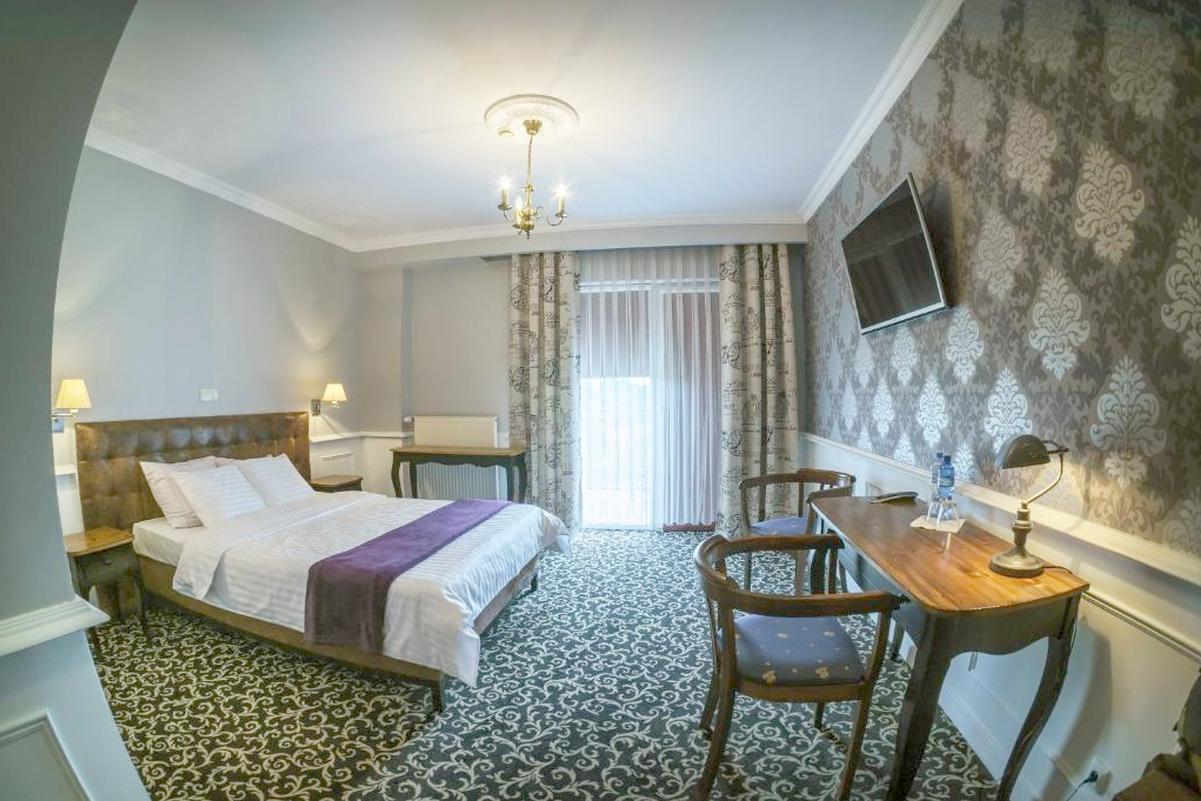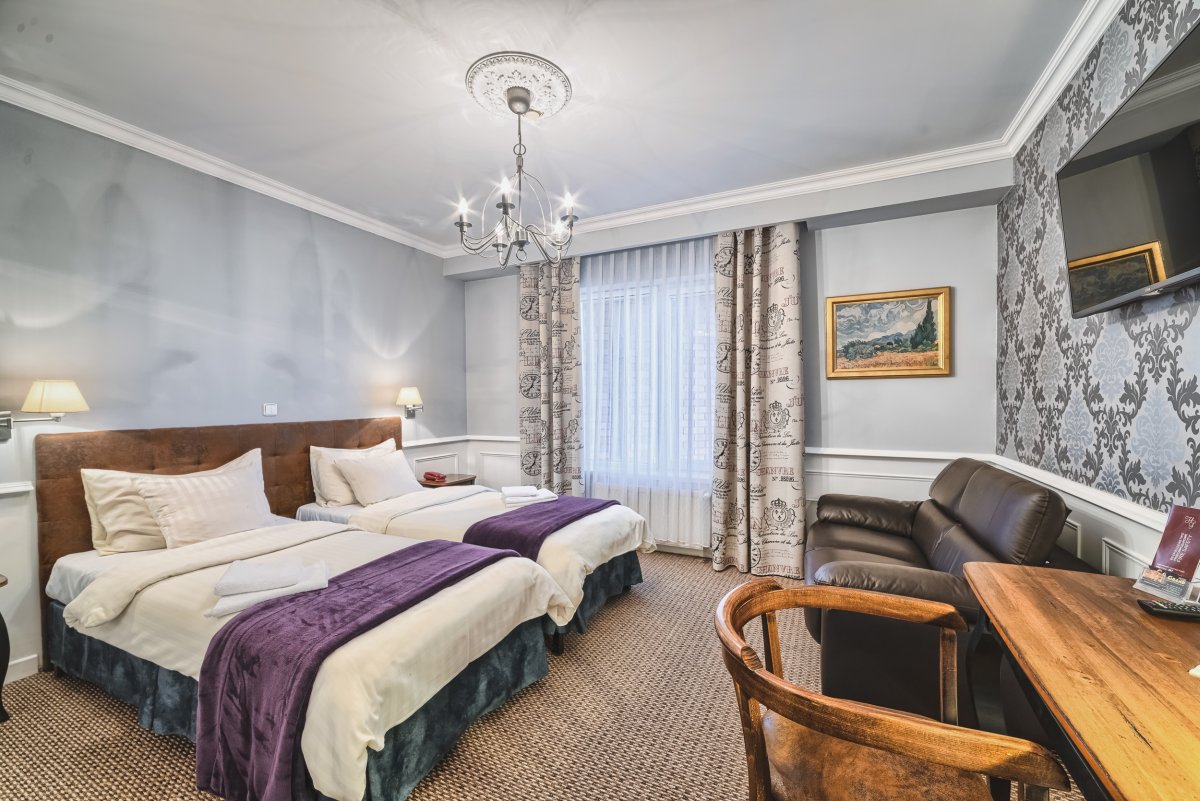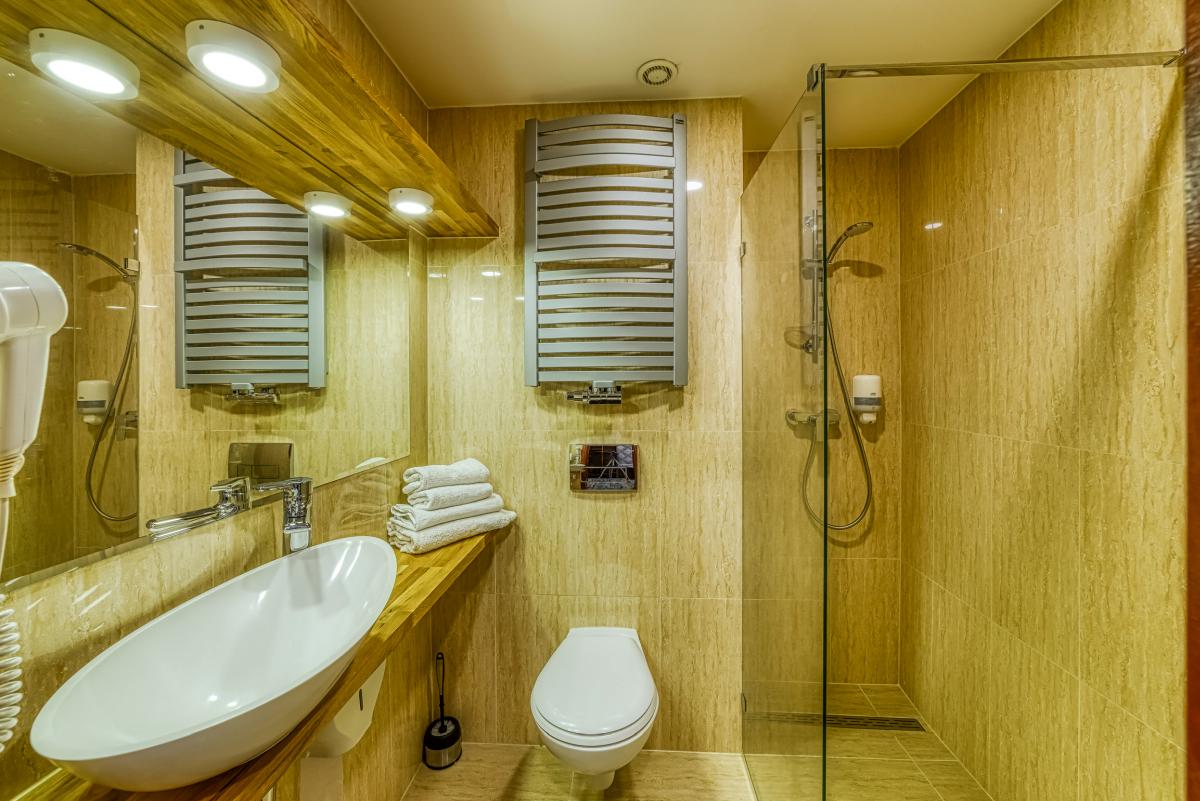 L'Auberge Restaurant

We would like to invite you to L'Auberge Restaurant; a place of unique atmosphere. Remarkable wooden interior restaurant decoration creates excellent spirit of weddings, banquets, occasional events. Special offer for our customers and groups.


Restaurant "L'Auberge to hold can 60 quest., the large hall banquet about 200 quests.
Our guests are offered the breakfast buffet with numerous regional dishes.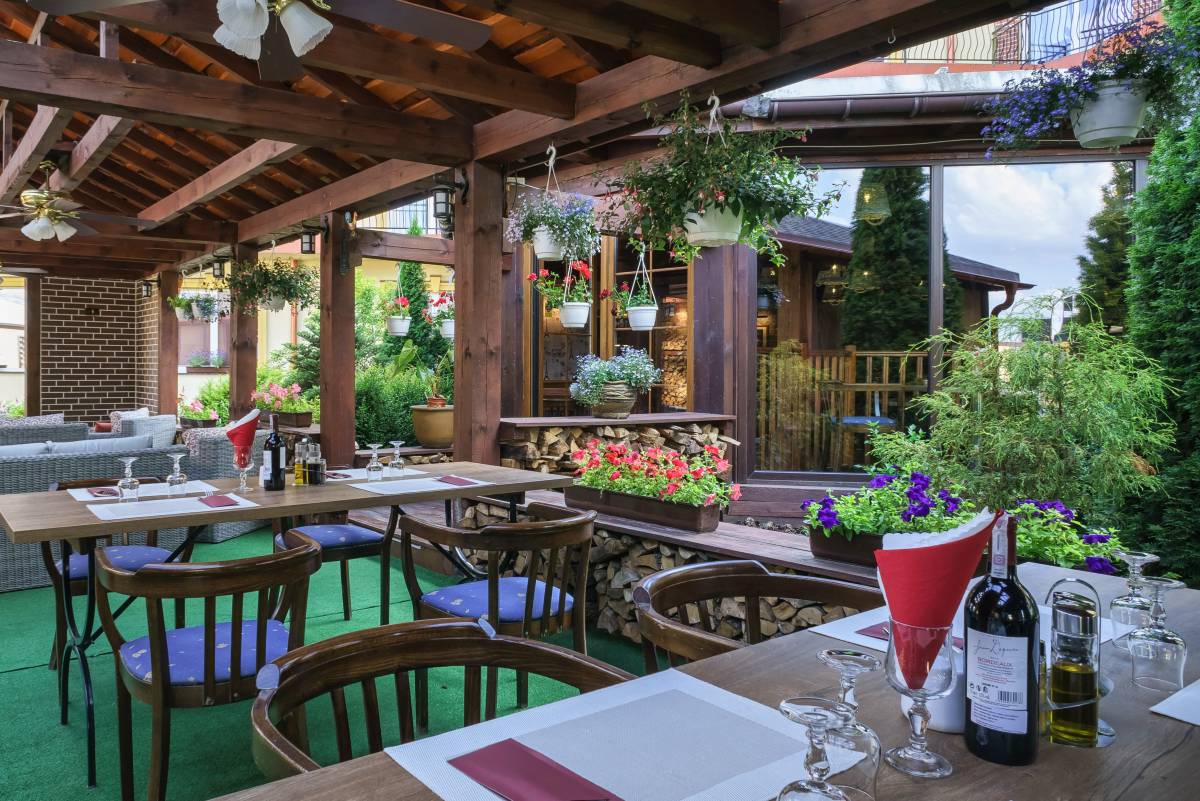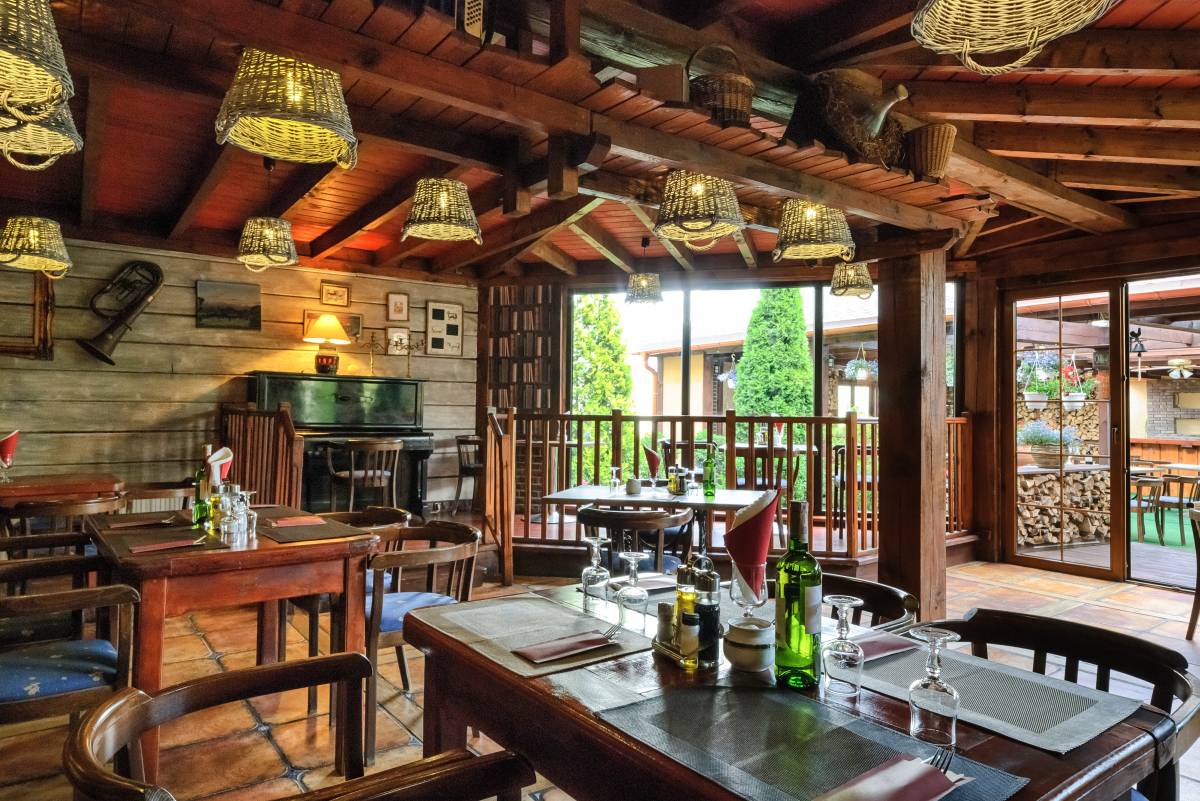 Conferences
Thanks to the Grand localization, it is a perfect place to arrange training courses and conferences. It is conveniently situated close to big city metropolis, culture, financial and business centers like Kraków 114km, Katowice 75km, Łódz 121km, Opole 98km. Grand includes the Internet access and air-conditioned conferences room. Can on the customer's wish every of conference halls provide in: projector, flipchart, screen, microphone, TV, DVD.
Single room
from 179 PLN (39 €)
without breakfast
from 213 PLN (47 €)
with breakfast
Double room
from 199 PLN (44 €)
without breakfast
from 267 PLN (59 €)
with breakfast
3 persons room
from 249 PLN (55 €)
without breakfast
from 351 PLN (77 €)
with breakfast
Suite
from 550 PLN ( €)
without breakfast
from 606 PLN ( €)
with breakfast
Presidential Suite
from 800 PLN ( €)
without breakfast
from 856 PLN ( €)
with breakfast
Big conference room
200 PLN (44 €) / h
first 3 hours
100 PLN (22 €)/ h
above 3 hours
Medium conference room
180 PLN (39 €) / h
first 3 hours
90 PLN (20 €) / h
above 3 hours
Small conference room
150 PLN (33 €) / h
first 3 hours
75 PLN (17 €) / h
above 3 hours